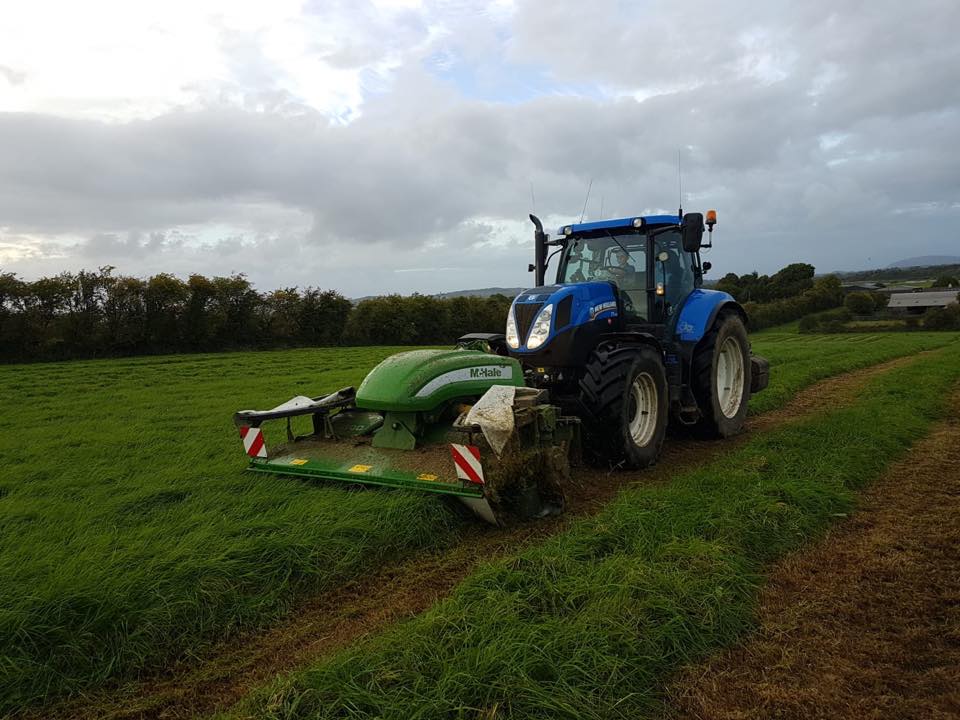 Committed To Our Farming Community:
Drury Oils Ltd is located in the middle of a large, rural community. This location means we have many years experience working with farmers and are well-placed to supply our agricultural customers quickly and efficiently.
Today, we continue to meet the demanding requirements of the agricultural industry for fuels and lubricants throughout the west. We understand being without fuel for vehicles and heating would simply be unthinkable, especially in winter.
So while our prices are important to you, we know our delivery service is essential. Drury Oils Ltd offers farmers and other agricultural related businesses, a comprehensive range of top quality fuels and lubricants, friendly and reliable service and above all, excellent value.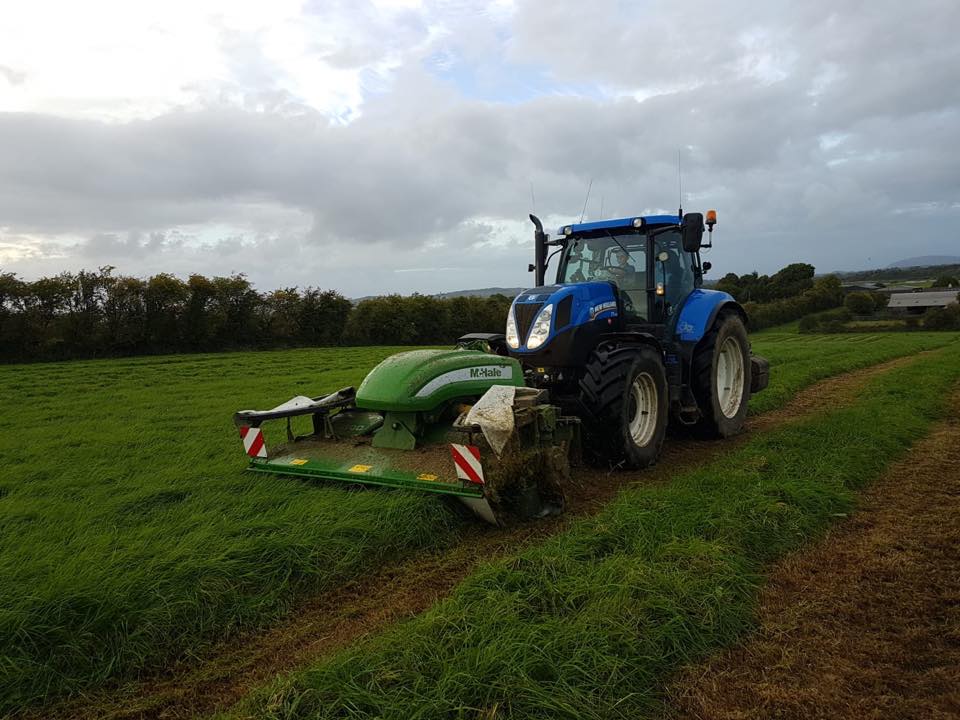 Agriculture is a huge part of our business. We understand the way of the farmer and how tough current times are for them. We are willing to help the industry as much as possible by supplying them with low prices on our top quality fuel oils and lubricant oils.
We also supply fuel storage tanks along with electric pumps and hose packs (nosel and attaches hose)
We like to think we can accommodate every end of the sector, so give us a call and see how we can help you!